Toasterball (Prototype)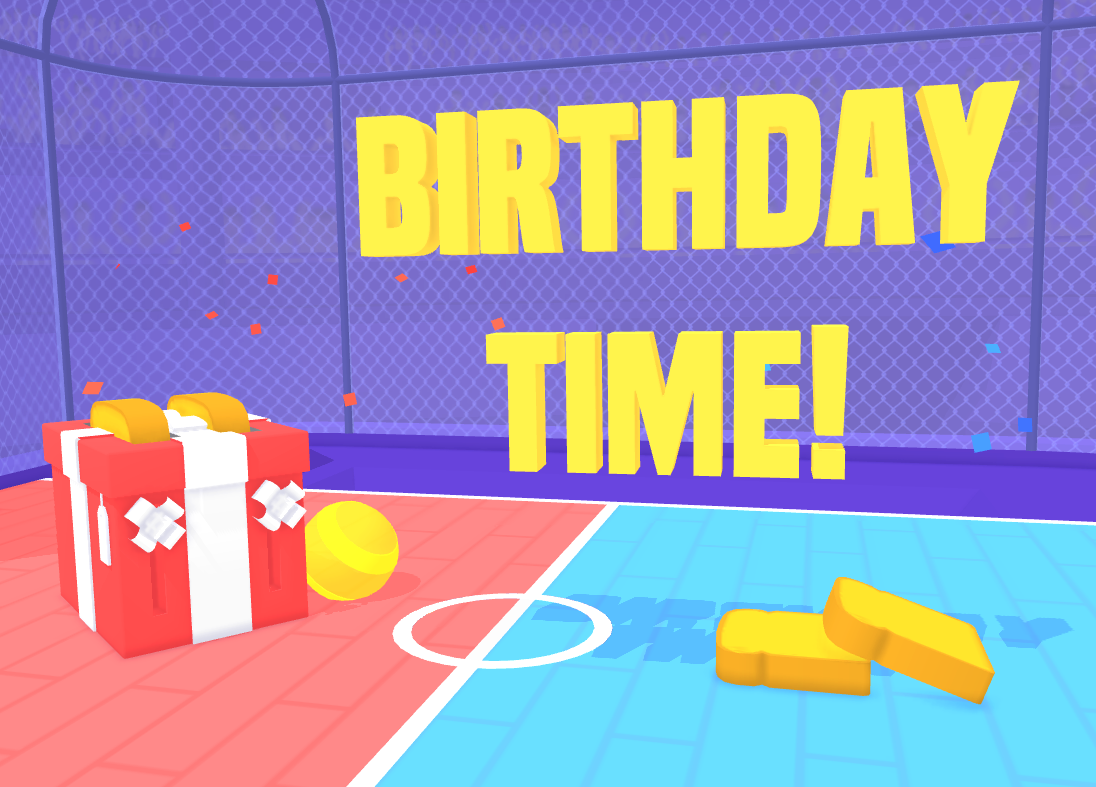 Hi everyone!

First of all, we would like to wish you a happy new year, filled with wonderful games, exciting experiences and a lot of fun!

Today is also our birthday! Couch Game Crafters is officially 1 year old!
Thank you for this amazing first year, for all your comments and support. As a gift, here's our Birthday Toaster that will be playable in-game! #toasterball
For more details on what we are working on, feel free to join us on Discord!


Cheers!
Get Toasterball (Prototype)