Toasterball (Prototype)
[Kickstarter] WE DID IT !
---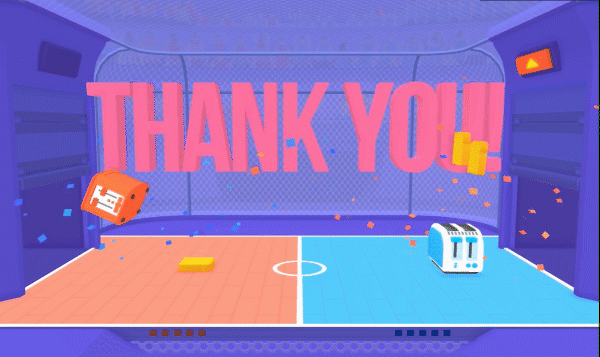 WE DID IT!

We can't thank you enough,
these last days were just incredible, what a roller coaster!
We're probably going to party tonight,
and then sleep for about 2 days,
but after that,
you can bet we're going to work our asses off
to deliver the best game we can!
(by the way, feel free to join our Discord https://discord.gg/XwXQvPa)
Get Toasterball (Prototype)